Chapter One.
I was pressing his pants when I noticed the milk stain. How in God's name did he spill milk on the front of his pants when he doesn't even like milk, I wondered. My neurotic husband couldn't even be persuaded to eat vanilla ice cream, much less anything else that was white. 
Nonetheless, he had somehow managed to spill milk or ice cream or God knows what all over his pants, and there was no time to send them to the cleaners. I wouldn't even ask him what happened, it would only annoy him. And he was already late to work, thanks to all our fighting. There was nothing to do but clean it up the best I could and send him off. Hopefully, he wouldn't even notice.
​​I went back inside and closed the door and let the smile fade. Smiling no longer came naturally to me. It was what one did to change the subject.
I reached my arm over my shoulder to rub the pain away, but I couldn't reach the spot between my shoulder blades where it still throbbed. He'd pressed that shotgun so deep into my skin I just knew he'd left a bruise.
At least this time it wouldn't show.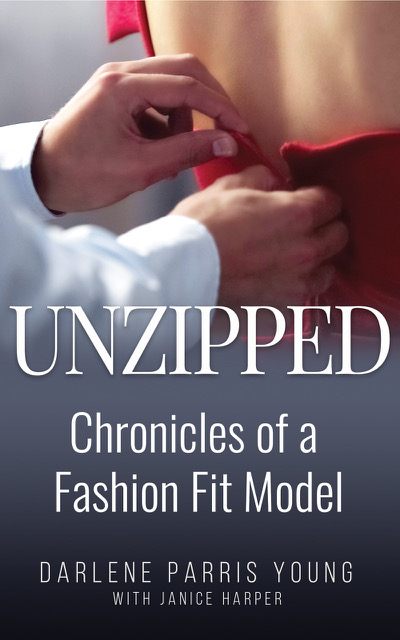 UNZIPPED
For every book or eBook sold, 10% of all net proceeds will be donated to RAINN.
If you or someone you know needs support, the National Sexual Assault Hotline is available 24/7 at 800-656-HOPE (4673) or visit online.rainn.org to chat. As always, services are free, confidential, and available 24/7.