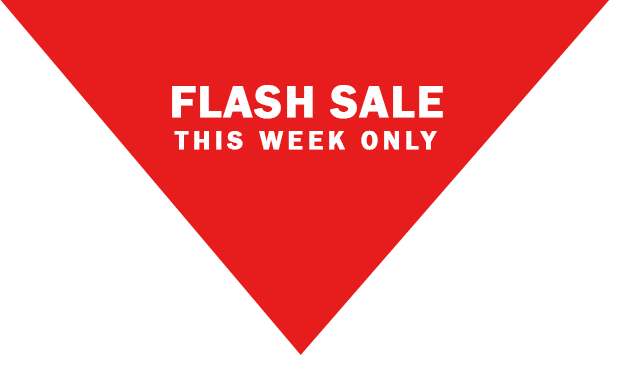 Unzipped: Chronicles of a Fashion Fit Model
Book Synopsis
In Unzipped: Chronicles of a Fashion Fit Model, Darlene Parris Young takes the reader into the world of the fashion fit model who is well paid to stand still for hours as clothes are pinned and tucked to fit her curves; mimic dancing, exercising, stretching, squatting and lifting children while dressed in miniskirts or blue jeans; or walk down the runway dressed in glamorous clothes that flatter more than function.
She also takes the reader into her private life as she recalls the powerlessness she felt behind closed doors, enduring beatings, emotional abuse, and rape, and her maturing determination not to be a victim but a voice – a voice for all women who have been told what to wear and how to wear it, what to say and how to say it, and what to believe and how to believe it!
For nearly half a century, Darlene Parris Young had a successful career in the modeling industry, gracing the covers of magazines and walking the runways. But Darlene's real calling came as a fashion fit model – working behind the scenes as a living mannequin for designers who would use her body as a template for their fashions. Darlene became know as "The Coat Hanger with a Mouth"! for her outspoken interactions with designers as she explained what women want in clothes.
But behind the scenes at home, however, it was a different story. Surviving a violent and emotionally absent father, and later a series of abusive husbands, Darlene's transformation from victim to a voice for women took years.
Throughout these marriages, Darlene relived her troubled relationship with her father, a decorated World War II hero. She was so damaged that it was only after a spiritual awakening and a near death experience (NDE) at sea to understand that her journey to heal from abuse was not so unlike her father's unsuccessful quest to heal from the wounds of war.
Unzipped: Chronicles of a Fashion Fit Model focuses on Darlene's career as she worked for top designers – including Diane von Furstenberg, Ralph Lauren, and Chanel – while traveling the globe, struggling to find love at home.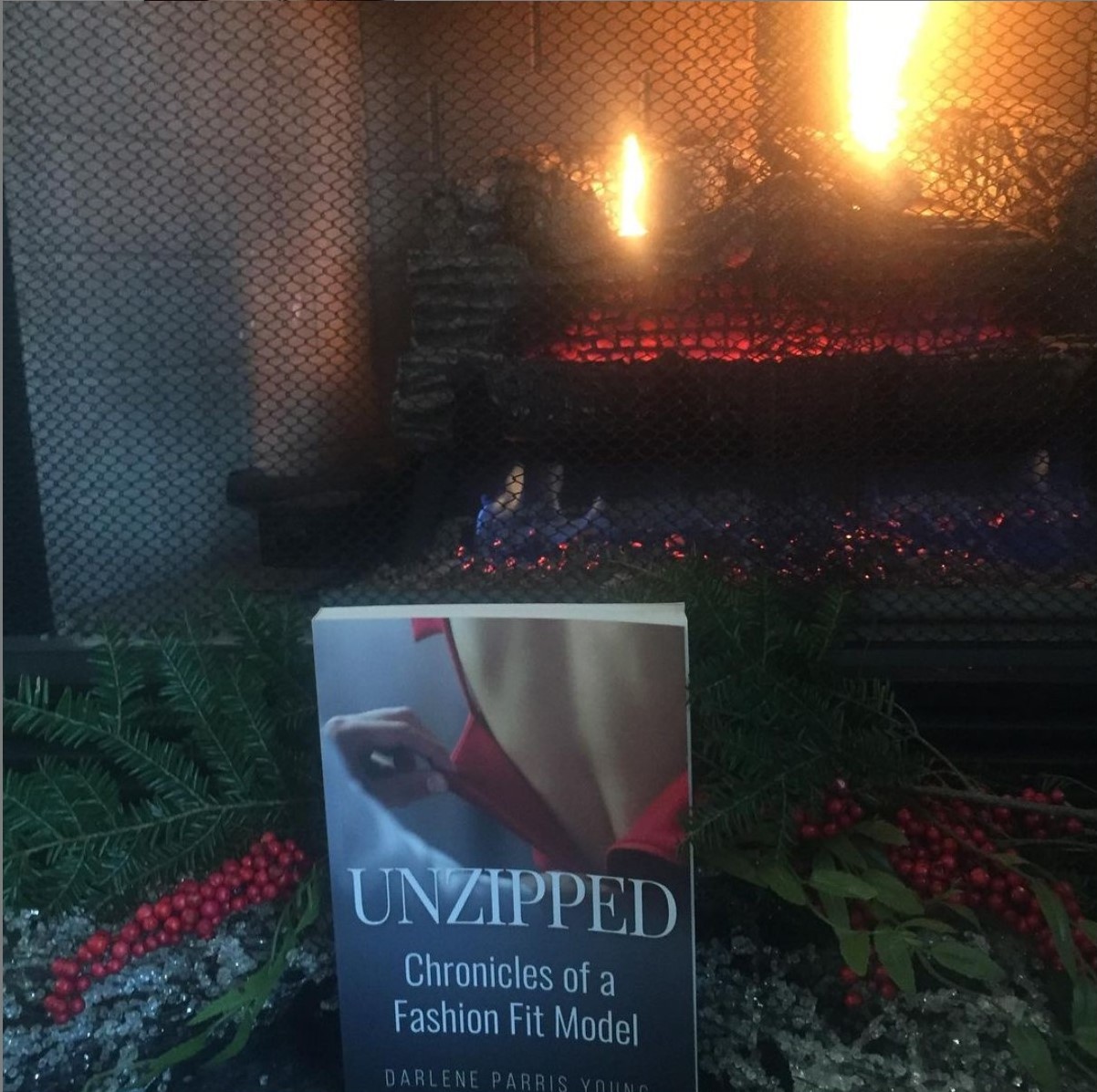 My Blog
Latest articles from my Blog.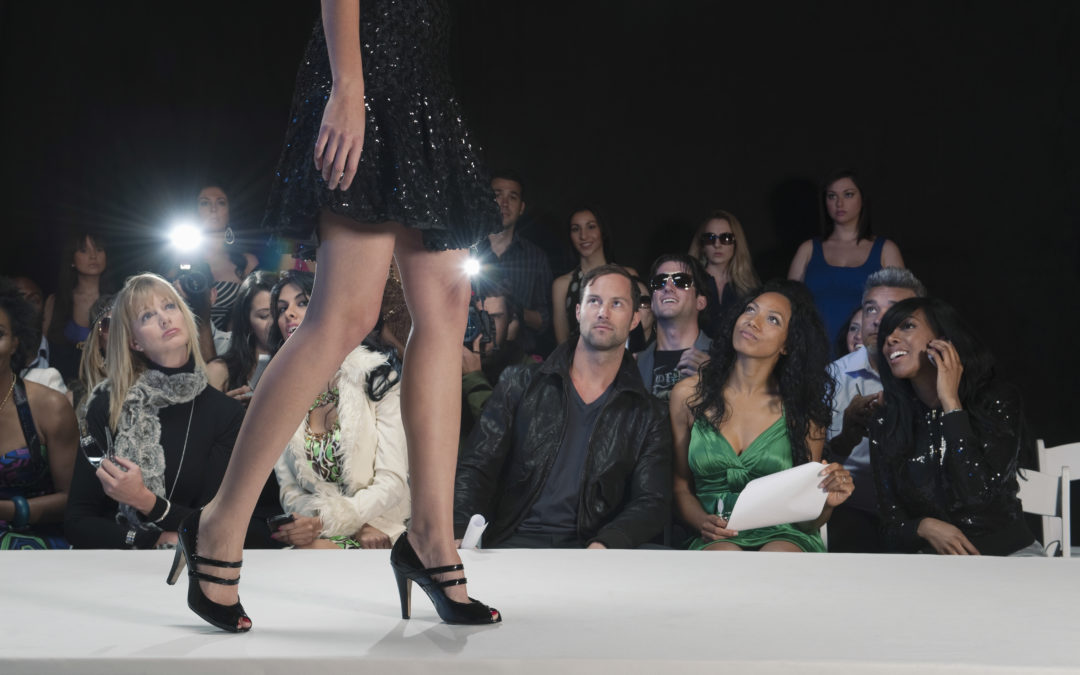 Coming to Life…Literally Darlene was recently a guest on Valerie Hope's show. Valeria and Darlene were discussing how Darlene lost her voice at an early age not due to physical ailment, but from a...
read more
Interview With the Author