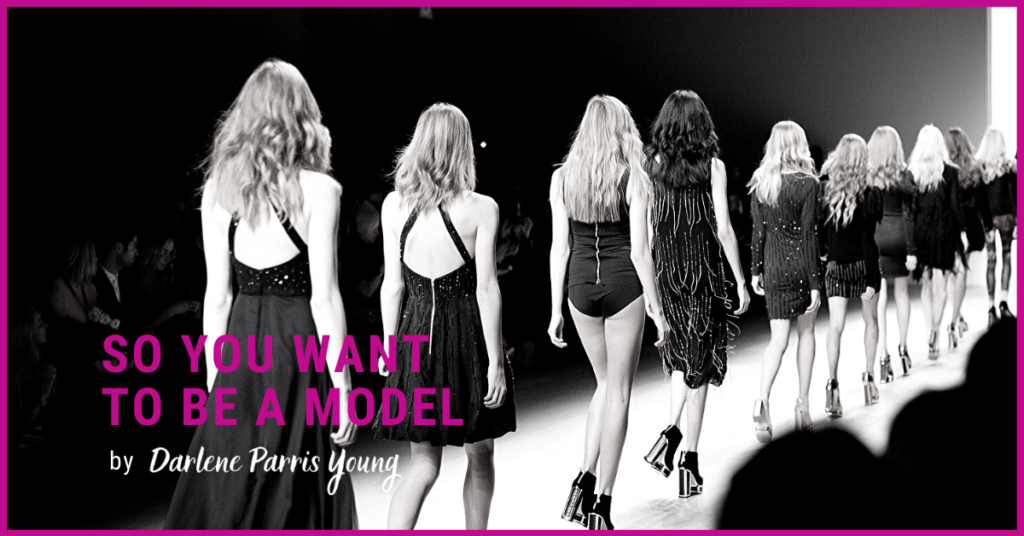 From the time a young woman sits in front of the TV, she sees beautiful women in a variety of roles including commercials, television series and, of course, reporting the news and weather. By the time she is ten or eleven, she's learned about the modeling world and walking the runway. Watching the Emmy's or the Oscar's with her mother, she learns about the "Red Carpet" and sees the attention that each designer gown receives.
At some time, she will begin to fantasize about becoming a model. I cannot tell you how many times I have been approached by a parent wanting to know how to get their daughter into the modeling world, even though I have written and spoken concerning the abuses and predatory pressures that are present in the industry.
The modeling world is not an easy or "pretty" world to break into. Often, young girls are intimidated, so they try to fit in by making reckless choices. They might also bend their convictions just to get the job, and then they remain silent with the guilt.
Why do we place so much emphasis on beauty, and size? Women need to feel confident about themselves, about their human beauty, no matter what size they are, not matter the nationality or race. Maybe the facade about the size 4 model is finally cracking, because now we have famous large size models. We are also beginning to hold predatory actors accountable.
Today, if models run into problems, there are agencies like @modelallianceny, #Time4Respect and @TIMESUPNOW for support. Female models no longer need to endure statements or actions that make them feel uncomfortable. During my career, abuse, be it physical, emotional or psychological never received the attention from the garment industry. Now there is increased awareness concerning abuse of women and the movement against that type of behavior is present in most occupational walks.
If there is a desire for a young woman to become a photographer's model, an anchor newswoman, or even a "Fit Model", now might be the time to do it. Young ladies today will not be intimidated. Dreams are not necessarily plagued with the perils that existed years ago.